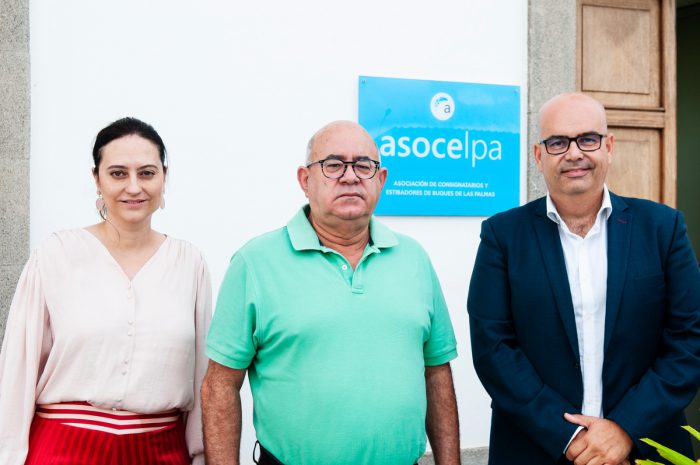 The Ibérica Marítima Group join the oldest organization in the Canary Islands.
Ibérica Marítima has become a full member of the Association of Shipping Agents and Stevedores of Las Palmas (ASOCELPA). During the Assembly of the organization that took place at the beginning of October and that was chaired by Mr. Jaime Cabrera, the admission of the company into the employers' association was approved.
Founded in 1965, IBÉRICA MARÍTIMA is a leading provider of maritime and logistics services with a significant international presence, with representative offices in Spain and in all the Mediterranean countries and West Africa.
It develops innovative and sustainable solutions and explores alternatives for clients in its commitment to building long-term relationships based on high performance, compliance and due diligence of all services provided.
We appreciate the trust placed by Ibérica Marítima in our association. With their admission we have already reached 42 associated maritime companies in the province of Las Palmas.
Heading 2025. Towards 100 years.