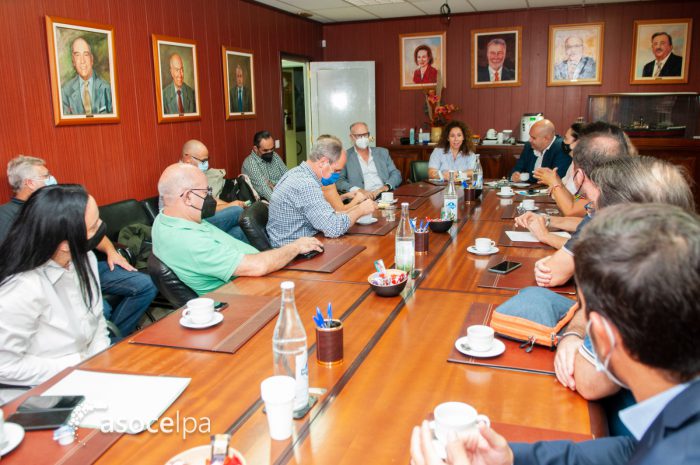 Asocelpa welcomes the new head of the Sasemar Rescue Coordination Center (CCS) in Las Palmas, Ms. Sofía Hernández. She has a degree in Civil Navy Engineering from the University of Cádiz and a degree in Law.
Ms Sofía Hernández replaces, for personal reasons, Roberto Basterreche, who will continue to be linked to the CCS in Las Palmas as controller. Ms. Hernández had been the controller of the CCS in Las Palmas since 2001. We were also accompanied by the maritime captain of Las Palmas, Francisco García Lascurain, who was in charge of introducing the new head of the CCS to all our associates.
We know of the necessary and essential task that Ms. Sofía Hernández will have to carry out in her new capacity. We are sure that she will do a great job and from Asocelpa we convey our public support and encouragement for her future work.