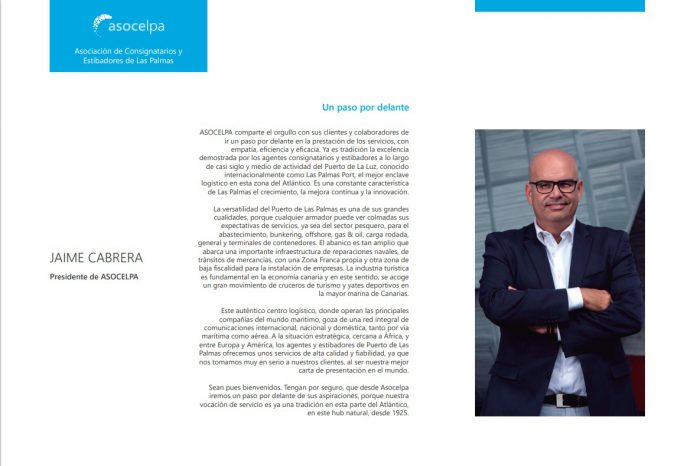 We are delighted to present a recent tool that we have just designed with the intention of offering the world the vision and values we share, the services we provide as an association, as well as the directory with the main contact details of our associated companies.
This document, written in both Spanish and English, is intended to be an effective communication tool for use by both the association and the companies that make up our community.
You can read and download the catalogue here
With

A

socelpa we all grow.