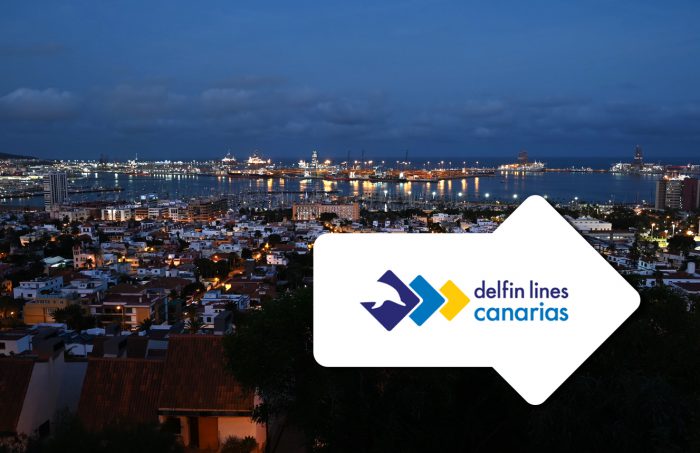 Last December, in the General Assembly, the members approved the incorporation of Delfin Lines as a new associate company.
Delfin Lines is a company created by and for the Canary Islands. As a logistics and warehousing operator, it works for large companies and operators in the sector at national level, striving every day to exceed the expectations of its customers and make the difficult easy.
Its service is characterized by real-time tracking of the goods, with direct and efficient management, with the most advanced technology and modern facilities of great capacity. Its best guarantee, the experience of its customers and the values that permeate its work such as honesty, efficiency, commitment, punctuality and safety.
From Delfin Lines they tell us that "they are proud to join ASOCELPA and contribute, as a shipping company, to the important activity that this association carries out in the sector in the Canary Islands. In Delfin Lines we believe that together we will go further and therefore we are looking forward to participate and work side by side with this magnificent forum that is ASOCELPA".
We welcome Delfin Lines, being sure that we will sail a long journey together.
With this new membership we reach 42 associated companies, forming an association that has the strength, vision and solvency to continue facing new challenges in 2023.
#SpiritOfConnection