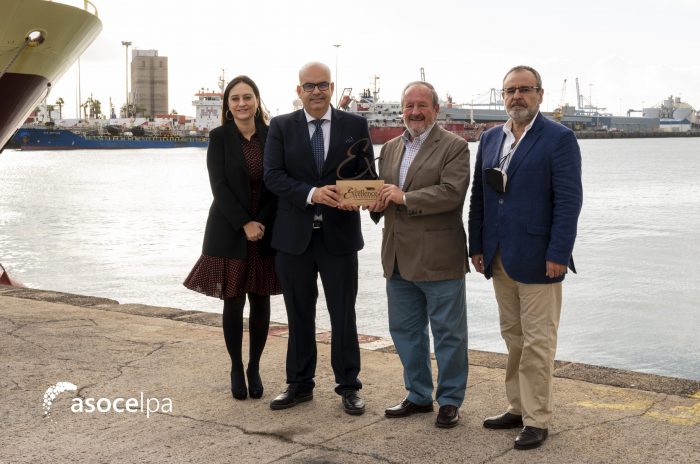 The United Nations, through the United Nations Economic Commission for Europe (UNECE), endorses the importance of the figure of the consignee in world trade and logistics.
ASOCELPA, as a member of the Spanish Association of Shipping Agents (ASECOB), shared and evaluated, together with Mr. Julio Carrasco (President of ASECOB) y Mr. Julio Fernández Guillen (General Manager of ASECOB), the recommendations document issued by the agency of the United Nations on minimum standards for consignees.
As our colleagues from ASECOB told us, these recommendations to the member states of the UN/CEFACT, "widely support some of the most important areas of work of the association"
This UN/CEFACT document expressly recognizes that the consignee may be the consignee of the ship and/or the transported merchandise, aligning its definition to that approved by the IMO/FAL of 2017. Likewise, the United Nations emphasizes the need for continuous training of the professional consignee, professional training and economic solvency together with quality standards, among which the FONASBA Quality Standard recognizes, to which ASOCELPA expressly adhered.
ASECOB has already forwarded the UN/CEFACT text with their endorsement to the relevant maritime and port administrations.
For his part, Jaime Cabrera, President of ASOCELPA, stated that "this is important support for the consignee's profession and the quality of the service provided, given the recognition given to his work."
Asocelpa will be involved in the feasibility and future adaptation of the relevant training for the sector.