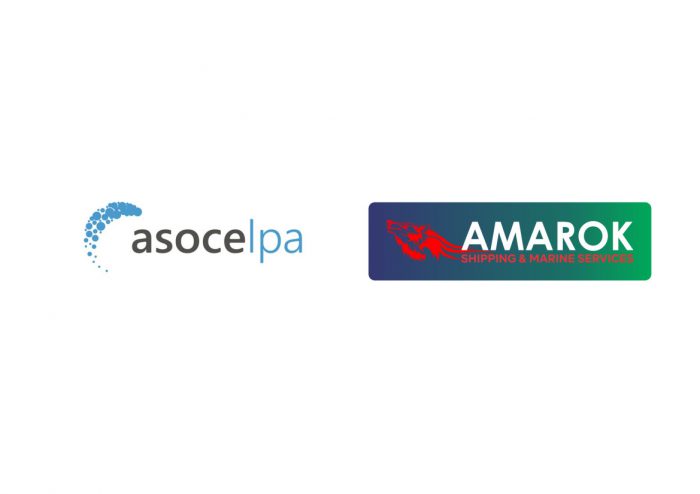 In the Special General Assembly held on July 30, we approved the integration of AMAROK as a new associated company.
Las Palmas de Gran Canaria, 03 de agosto 2021.
AMAROK SHIPPING & MARINE SERVICES a company recently created in Gran Canaria by Capitán Iacob Pop, an experienced Master Sailor and Maritime Consultant with more than 30 years of experience on the high seas, has joined the oldest Business Association of the Canary Islands, contributing his international vision.
Captain Iacob Pop also has experience in oil and chemical tankers, in the safe handling of ships of all sizes in more than 500 ports around the world, managing the relationship with local agents, marine service providers, maritime authorities and security advisors.
With this new membership, we have exceed 40 shipping and stevedoring companies, placing the number of associates that currently make up Asocelpa at 41. We are sure that this year 2021, we will continue on the path of recovery and transformation of our economy towards more sustainable and competitive models.