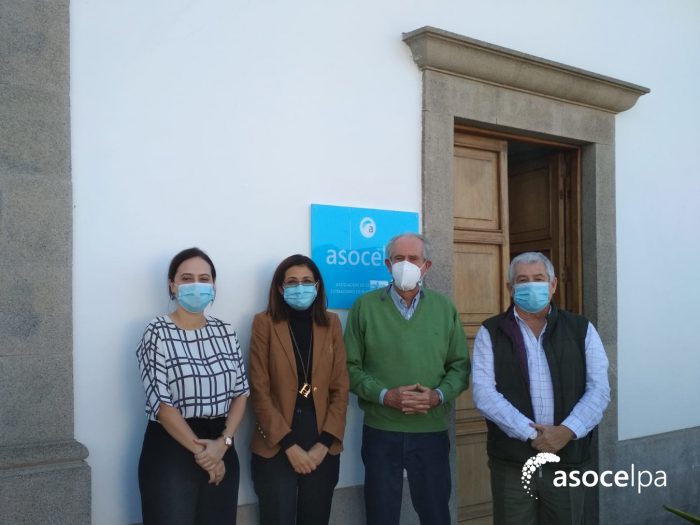 Last Friday, 18th of December, we delivered the Christmas products donations to the Port Community, to help the most needed people and families to have Sweet Holidays.
Following the solidarity appeal made by the Las Palmas Food Bank and various business organizations, led by the Las Palmas Ports Foundation, the different sectors of the port community responded fantastically. In record time, we managed to obtain the Christmas products to help the island's society.
From Asocelpa we would like to thank everyone for their solidarity, channelled both through direct donations at the different delivery locations, as well as financial contributions to the Food Bank.