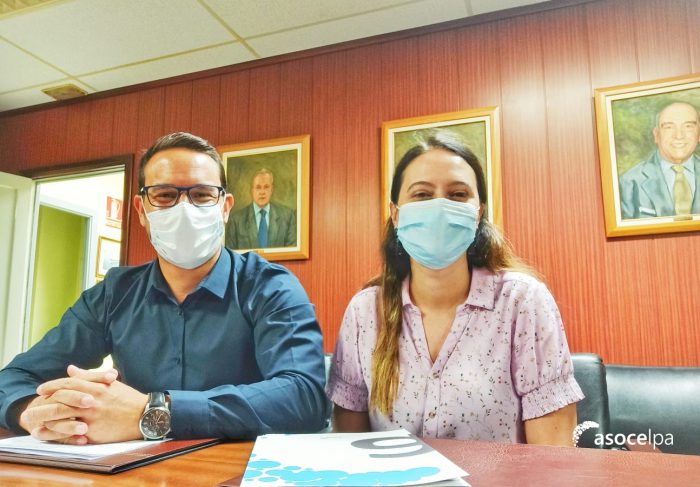 Progress and improvements in customs management in the Canary Islands are being shared.
In an atmosphere of great cordiality, several agents from the public and private sectors were present at the online forum. Representatives of the State Tax Administration Agency (AEAT) and the Canary Islands Tax Agency (ATC) participated in the Administration. The attendants from the business sector were operators, associations of consignees and dockers, freight forwarders, the college of customs agents, as well as representatives of the businessmen confederations of Las Palmas and Tenerife.
The General Secretary Elena Vicente and the associate Gustavo Vidueira (J.A. Arocha) attended on behalf of Asocelpa.
The Administration informed about the new changes in the Regional Customs Office of the Canary Islands, of the COVID protocols applicable by the AEAT, the modification in VEXCAN (Single-window Services for the Submitting of Import and Export Declarations and Customs in Canary Islands) coordination protocols, physical inspections, the procedures in the export of waste, the problems in some countries of destination of the exports with the acceptance of the origin declarations in invoice, the implementation of the presentation of G5 notifications and the customs situation that we will face after Brexit.
For its part, Asocelpa inquired about the signing of dispatches outside working hours, to know what the protocol would be for the performance of our associates, the agility in the active improvements, the procedures for declaration before Customs of S1, and the issuance of EUR1 digitally signed.
All the relevant information collected in the summary of matters discussed has recently been sent to our associates.